Current and former projects include blogs, website content, packaging copy, branding content, product detail pages (PDP) and related content for third party retailers (Amazon, Costco.com), ghostwriting, RFP responses, and other unique projects of all sizes.
Clients have included universities, consumer brands, B2B organizations (from industrial chemicals to staffing agencies), NGOs, and individual human beings. 
CREATIVE COMMUNICATION
Blogging
What you need: Blogging projects have included guest posts, managing, researching and writing ongoing initiatives and general strategy. I can help you develop a voice and personality for your organization. For some, that means establishing a dependable and authoritative presence. For others, it means shaping language into Millennial-friendly engagement.
What I'll do: Help you effectively promote products and services (sell your stuff), create brand awareness (introduce you), or be a thought leader (promote you). I can help you identify your key messages, shape your goals, and advise on topics.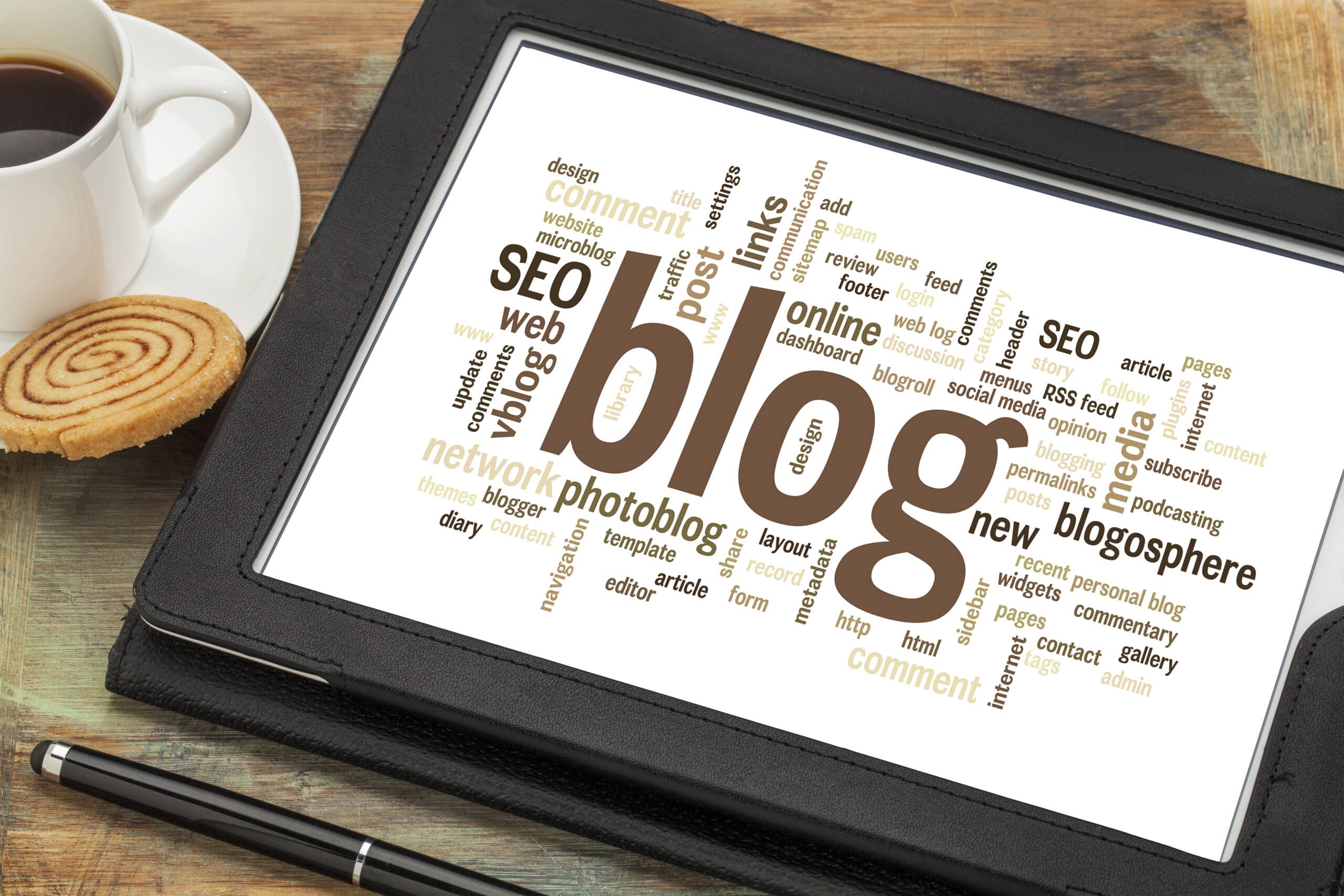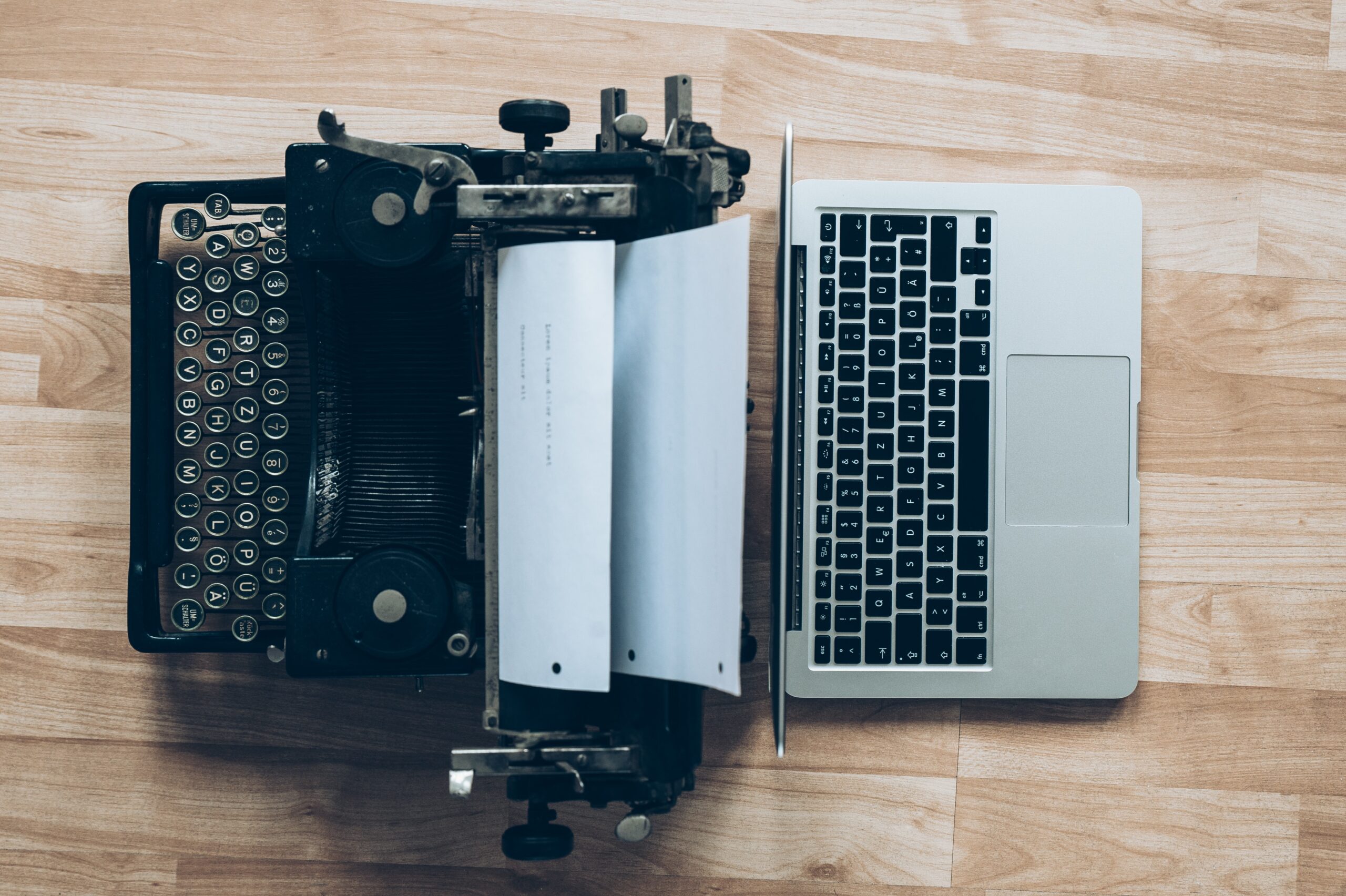 MODERN MESSAGING
Marketing Content
What you need: Content for sale and promotion of products on a company's own website or third party platform (Amazon, Costco, Wayfair). Creation of e-brochures (and print ones) for direct-to-consumer downloads. I've helped create a narrative around companies' history and vision (About Us). Projects have included re-wording a few sentences to rewriting a website (no job too big or too small).
What I'll do: Manage and develop your content into engaging and compelling copy (make your words sound even better). Advise and create content designed to meet specific business goals or create a brand personality (come up with words when you don't know what you want to say).
OTHER WORD WORK
Custom Projects
What you need: All kinds of things for all kinds of clients. Course descriptions for academia. Investor information for the energy sector. Customer warranty descriptions for pillows. Digital brochures for sales teams. RFPs for medical journals. Seriously – all kinds of things for all kinds of clients.
What I'll do: Get up to speed on your industry, your company, your competitors. Think creatively about how to put the right words to your needs. As long as it's legal, ethical and in English, I'm happy to help.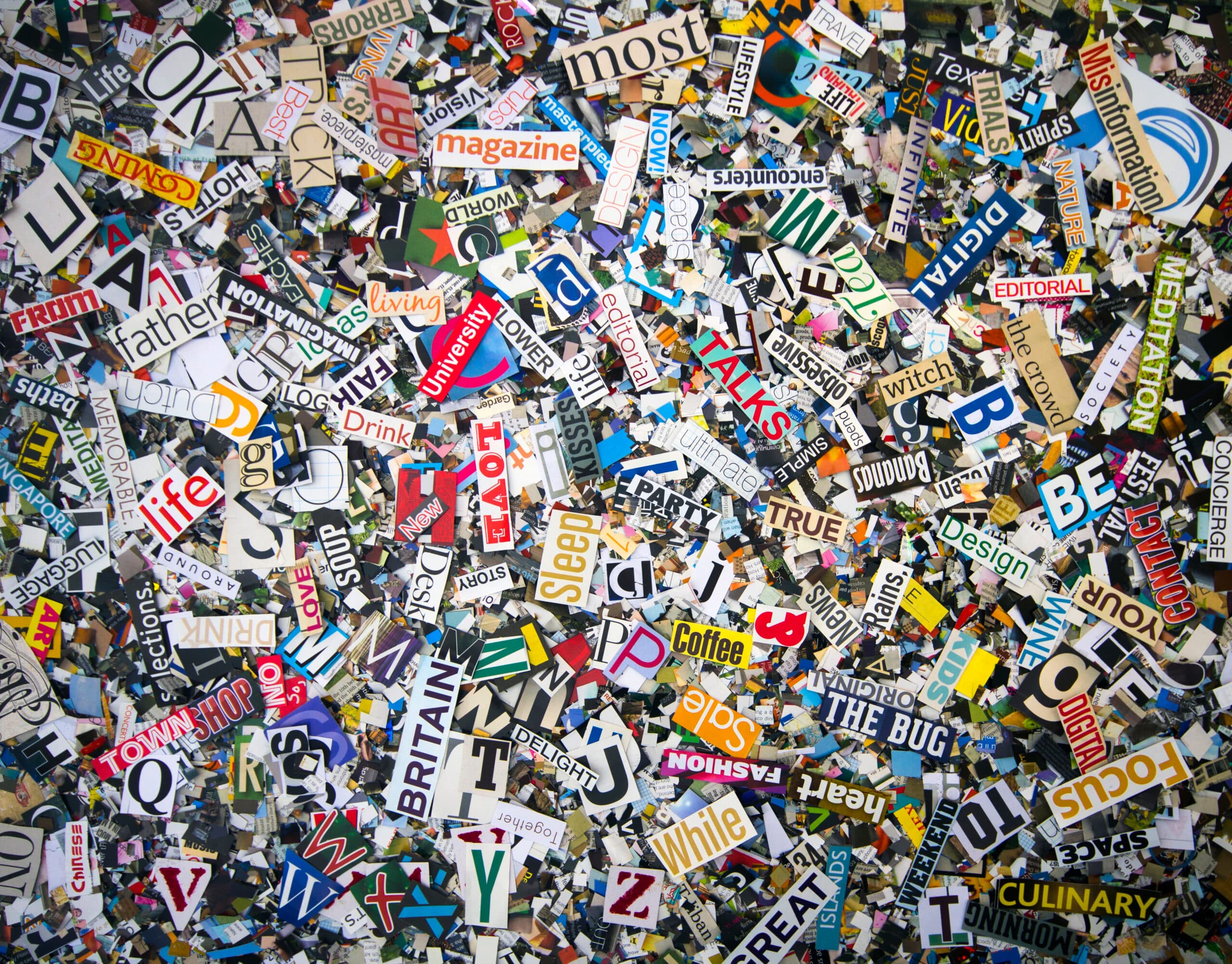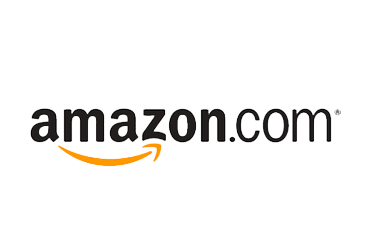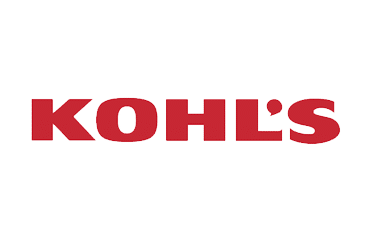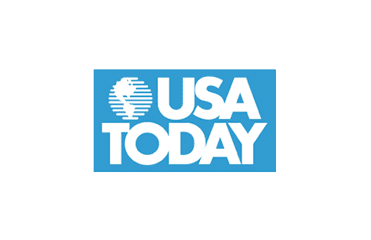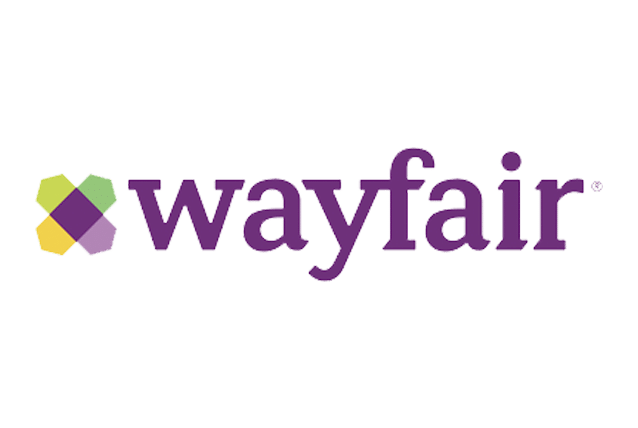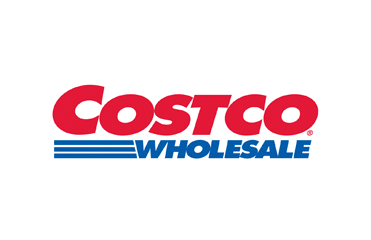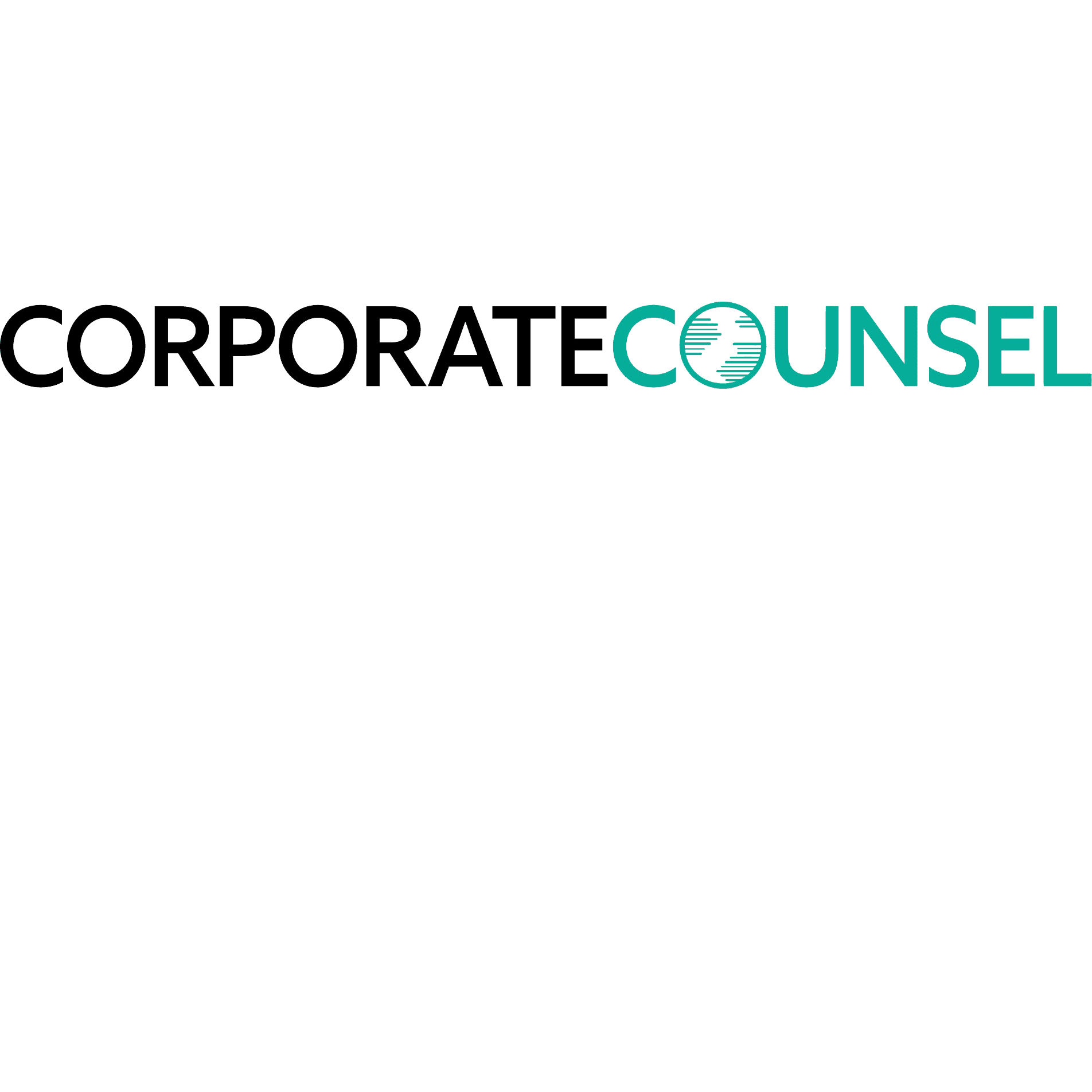 Tanya Ponton is the founder of 5 Hundred Words. Prior to copywriting, she practiced law in London and New York. She has a M.F.A. in Creative Writing from The Michener Center for Writers at The University of Texas at Austin, where she was a runner-up for the Keene Prize. She holds a J.D. from Columbia University and a B.A. from Harvard University. She is currently working on a screenplay and her first novel.